MISSION
Caring for the environment, the people and the products of our clients through innovative and sustainable Packaging.
VISION
Marcar la diferencia con la experiencia de compra de Packaging.
OUR VALUES
Humanity | Teamwork | Efficiency | Customer Focused | Innovation (R+D+i)
WHAT MAKES US DIFFERENT
Maximum adaptability to the client | Experts in innovation and design | State-of-the-art and specialized technology | Human team

Our production centers
The four production centers where we make your boxes are equipped with the latest packaging and packaging manufacturing technologies to offer the best packaging solutions.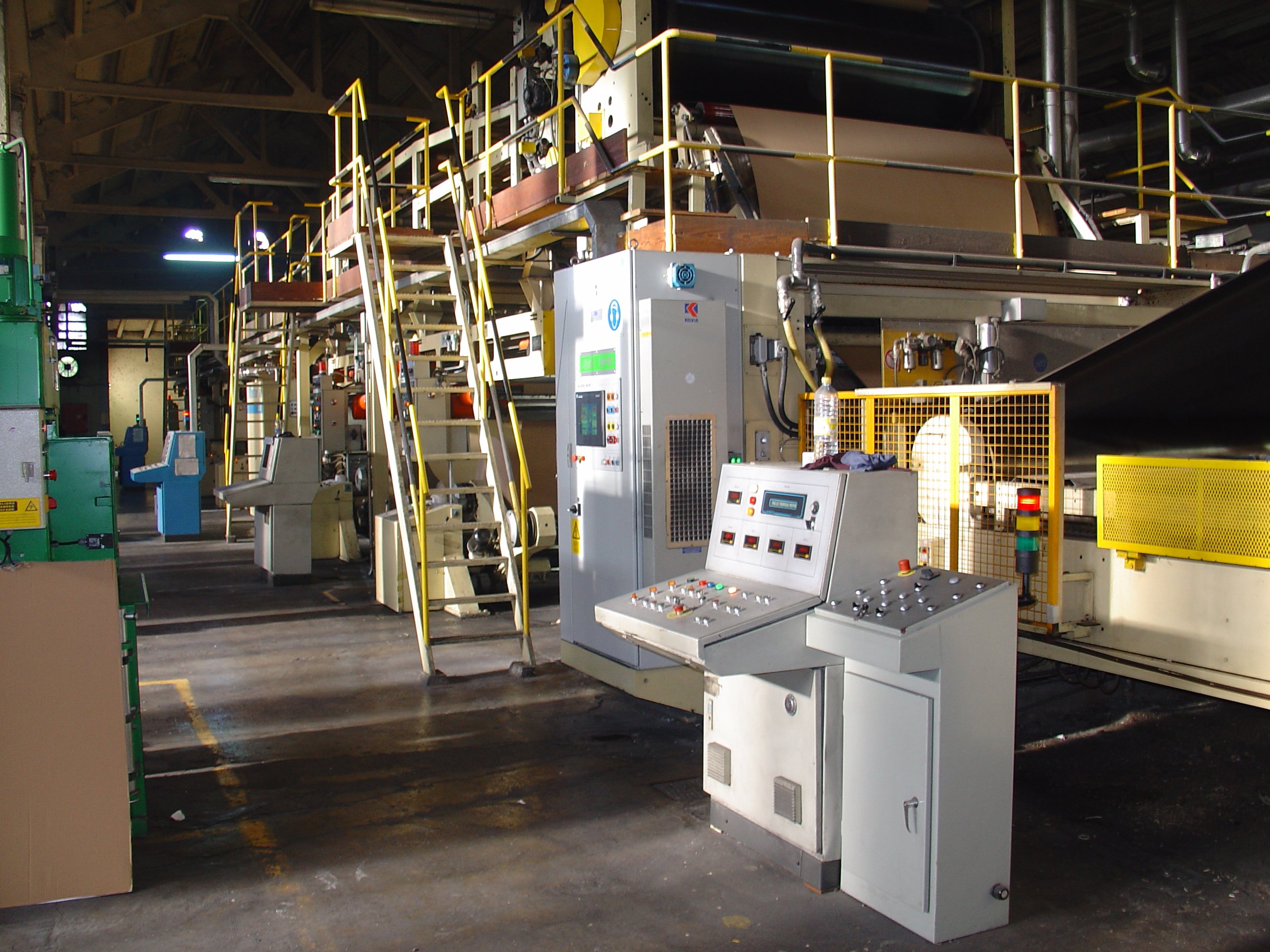 Ramón Olivé, S.A.
Sant Pere de Riudebitlles, Barcelona.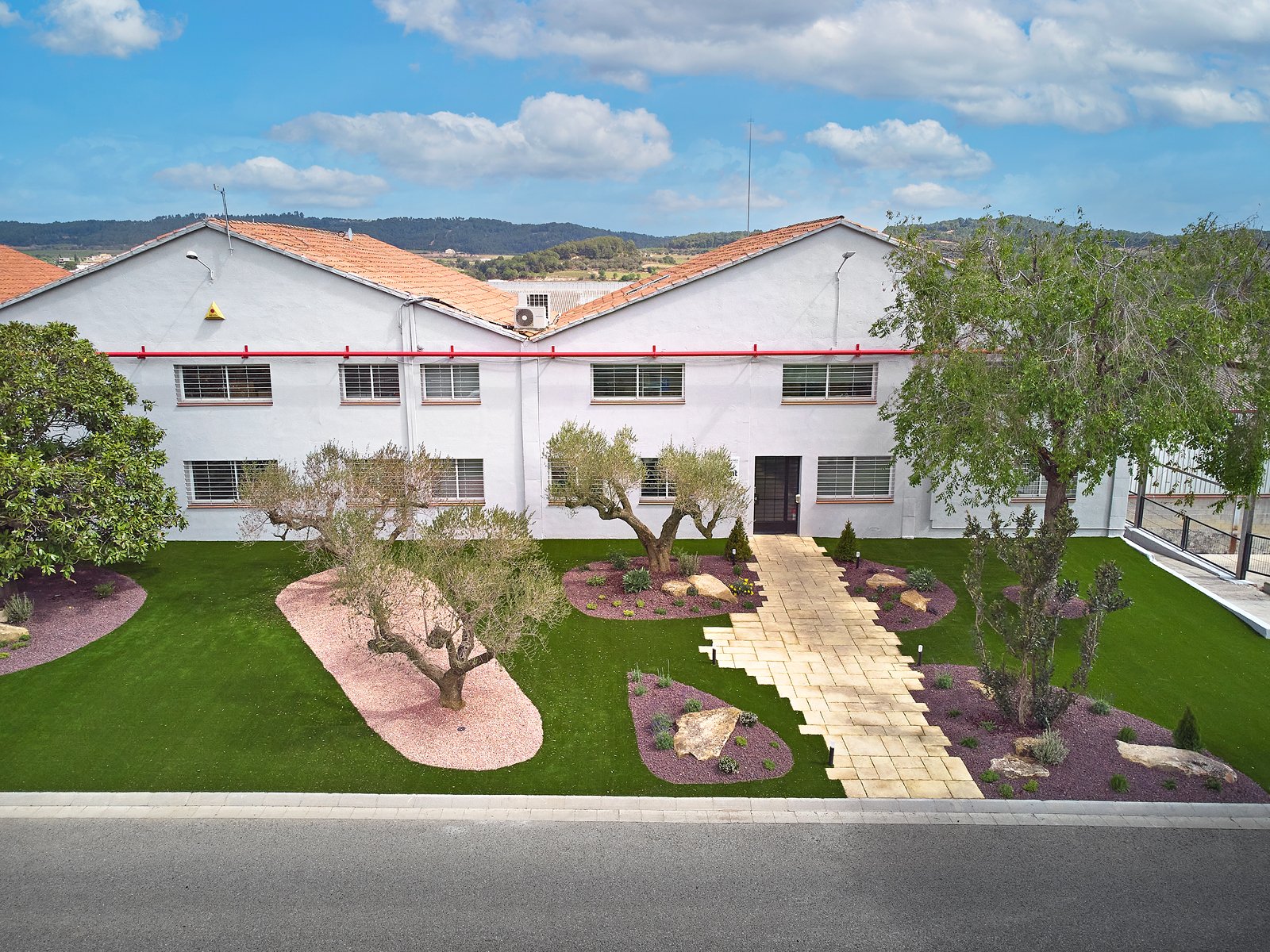 Cartonajes Font, S.A
Torrelavit, Barcelona.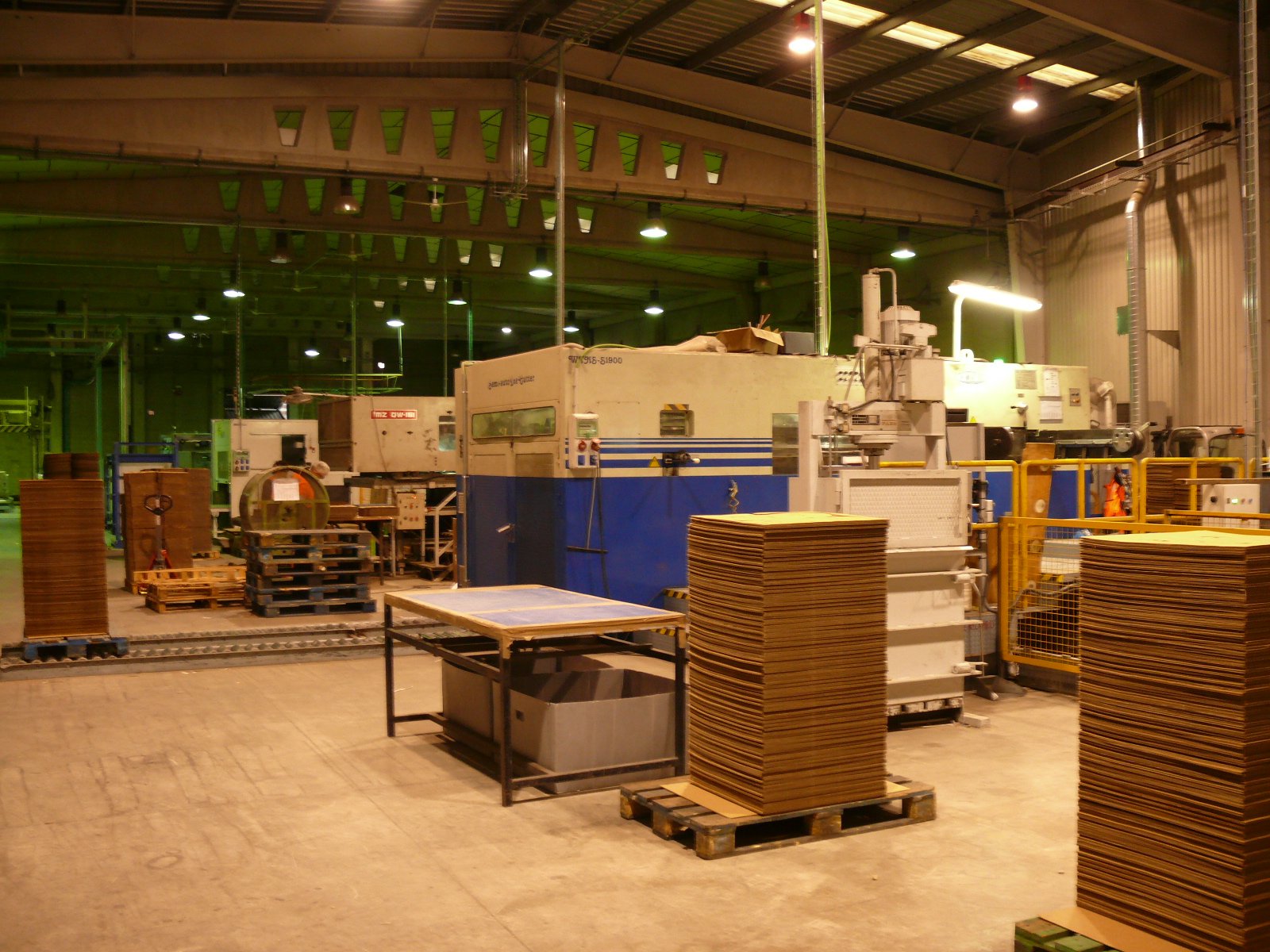 Troquel Servis, S.A.
Torrelavit, Barcelona.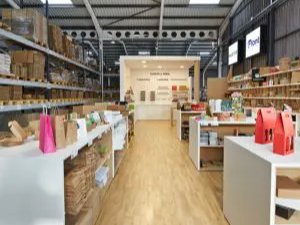 Kartox
Vilafranca del Penedès, Barcelona.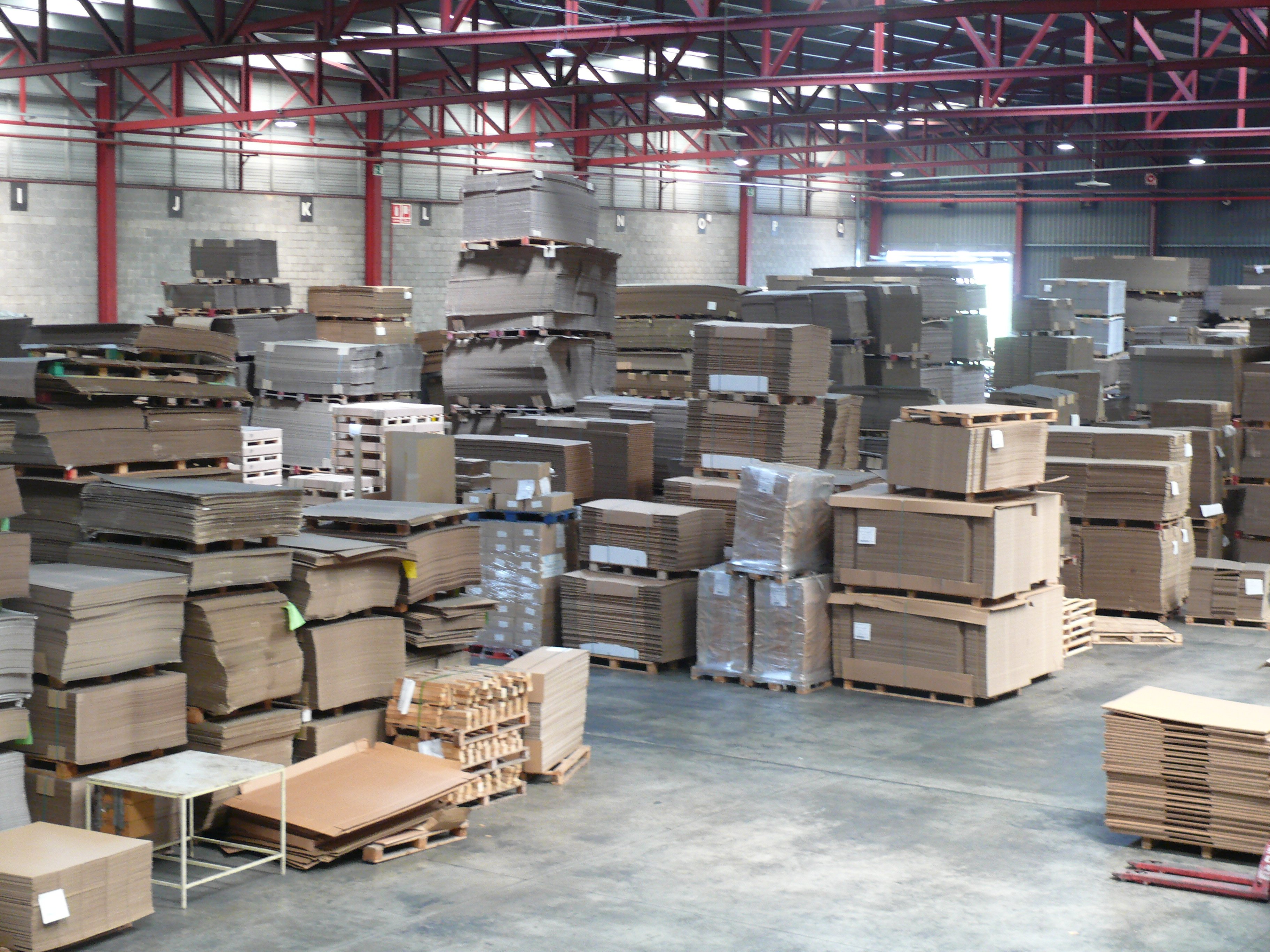 Logistics 1
Torrelavit, Barcelona.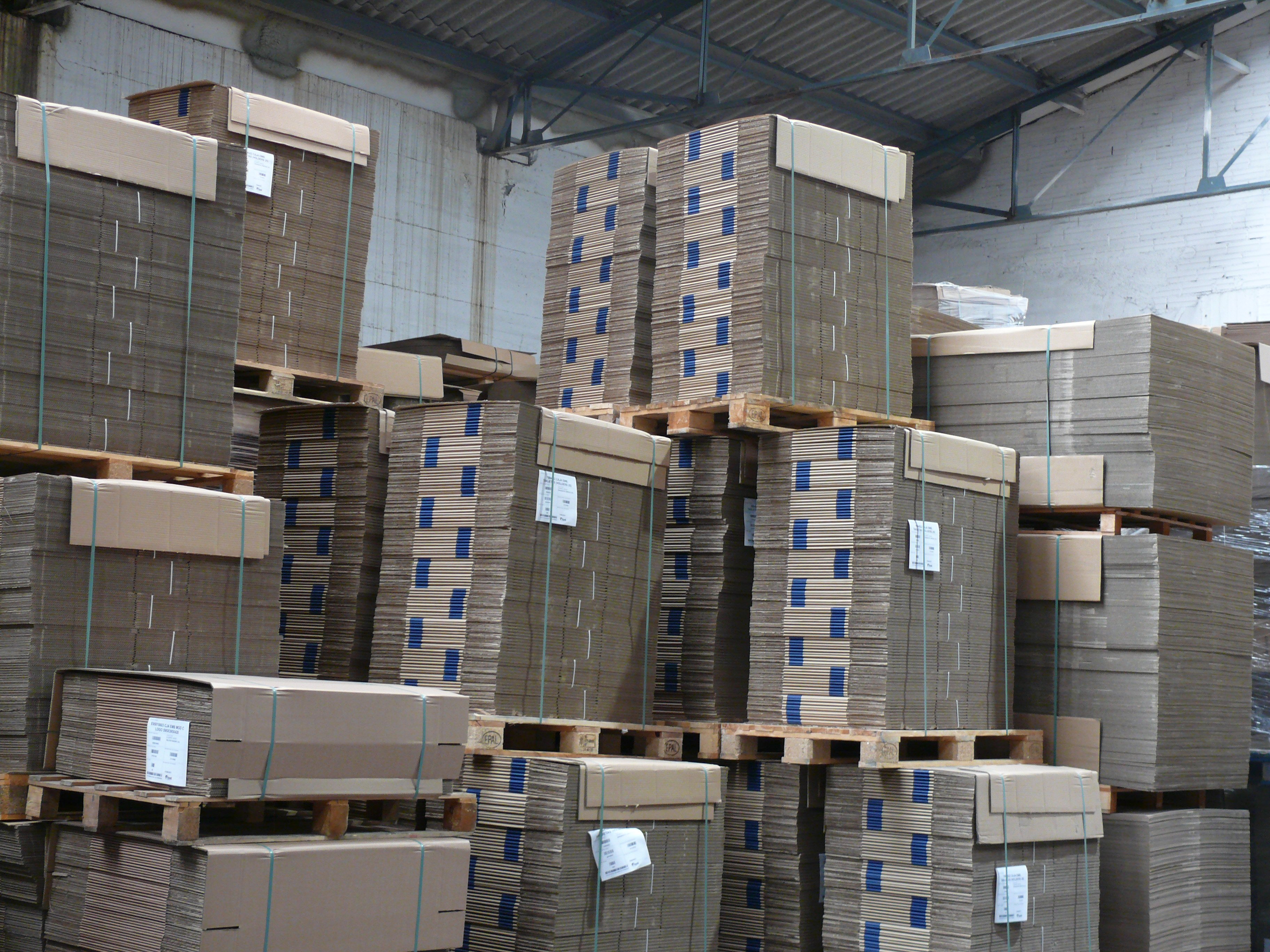 Logistics 2
Torrelavit, Barcelona.
Our Total Quality Management protocol is a strategy based on very specific processes and with a long list of resources that integrates Quality Management, the Environment and the Prevention of Occupational Risks. All our industrial processes are carried out following manufacturing and control guidelines that guarantee their quality and, consequently, the satisfaction of our customers.

Thanks to our commitment to sustainability and the environment, we have the FSC® certificate.

Since 1999 we have the ISO 9001 -2015 certification. and the Sanitary Registry (No. 3903801/B – No. 3904567/B).
Quality Management: We have defined our quality and FSC® policy, betting on the TQM philosophy, complemented with continuous improvement processes and projects that, apart from guaranteeing the quality of our products and services, has allowed us to advance and consolidate ourselves in the following sections:
Leadership
Strategy and Planning
Personnel Management
Resource management
Quality System and Processes
Customer satisfaction
Staff Satisfaction
Society Impact
Results
Furthermore, since 2008, we have been working with LEAN MANUFACTURING (5S, SMED, SIX SIGMA, KAN BAN, TPM) which has allowed us to improve all our industrial processes, optimizing warehouses, reducing inventories, optimizing production times (OEE) and reducing delivery times.
Would you like to work with us?
Fill in the form with your contact information, we are looking forward to meeting you.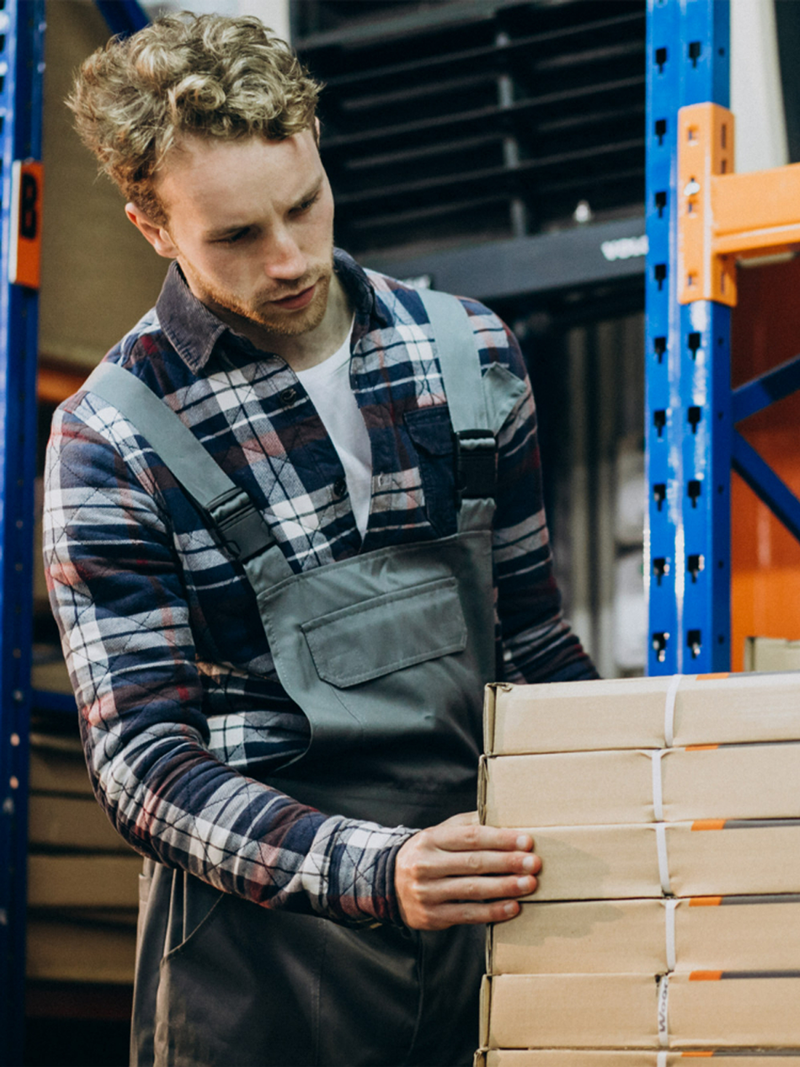 Do you need more information about our products and services?