What is Font EcoPack?
It is our commitment to drive a positive change in the environment, both from our company and our customers.

This philosophy involves improvements on 2 levels:
ECOpack products
Our priority is to design and manufacture more efficient and sustainable packaging solutions. Therefore, the EcoPack seal will identify products designed and created to improve the sustainability of previous packaging. Any product with an improvement for the environment will be EcoPack.
ECOpack shares
We work to improve sustainability throughout the company's value chain and reduce the ecological footprint by recycling and reducing waste, changing production methods and promoting changes that have a positive impact on the environment.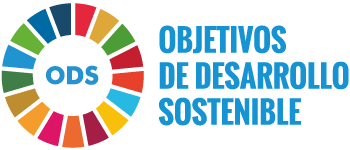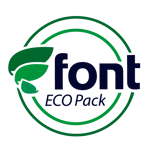 All Font Packaging Group boxes have the FSC (Forest Stewardship Council) certification, as a brand responsible for improving the state of conservation of the planet's forests. In addition, all our paper comes from sustainably managed forests.
Do you need more information about our products and services?