Specialized advisory services
The impact of cardboard boxes in the whole logistic process has a direct impact on the success of your products, this is the reason why our technical sales team will advise you personally, both in the selection of the packaging and in the optimization of its cost.

Our technical sales network covers the entire geographical area of Spain and offers the following services:
Study and technical advice on packaging
Presentation of our products
Customer follow-up and satisfaction
Continuous market analysis
FONTLAB
Packaging Innovation.

Innovation has been part of Font Packaging Group's DNA since its beginnings. That is why, with FONTLAB, we want to create a leading company in Packaging R&D. We are totally convinced that Innovation makes the difference in business.

New challenges such as Sustainability, Digitalization... confront us with the challenges of an efficient and flexible production with a total commitment to the environment.

Our goal is to innovate in all areas of the company, both internally and externally, and to be at the forefront of innovation in products, processes and services throughout the packaging industry.

How do we do this?

- By creating our own technology, researching new materials, cooperating with laboratories and universities...

- Creating utility models and patents for our products. Currently Font Packaging Group has x patents and x active utility models.
Production
Efficiency, quality and punctuality are the aspects on which we focus our production policy, implementing Lean Manufacturing and 5S techniques, we get the most out of our production plants.

In Font Packaging Group, we start from the manufacture of corrugated cardboard in order to control all the traceability of the materials until the delivery in your facilities, a fully automated manufacturing system together with the constant investment in the latest generation machinery provide us with the technical and qualitative capacity to meet any packaging need you may have.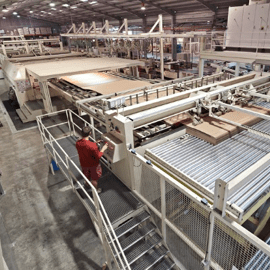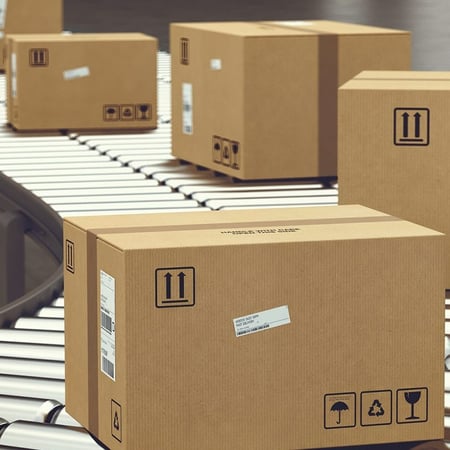 Added value
Win to Win, this concept is the one that marks us in all the steps we take to manufacture boxes designed to add value to your products, to our company and to the environment.

With the use of state-of-the-art software, we create satisfactory shopping experiences for you and working experiences for us.
Homologations
Our technical department in collaboration with independent laboratories such as APPLUS or TÜV Rheinland perform the necessary tests and certifications to perfectly certify the correct mechanical operation of these and thus ensure that we can meet the packaging needs of your products.

Our three manufacturing plants are ISO9000 certified and are focused on ECO DESIGN to ensure that all our products are 100% environmentally friendly and energy efficient both in their manufacture and in their subsequent use by our customers.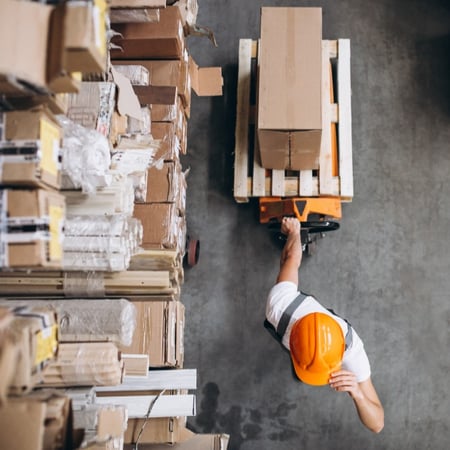 Logistics
Our warehouse and delivery management with our own transportation means that 97% of our orders are delivered to our customers on time. This management allows us to have a local, national and international distribution.

We have a series of stock services to cover any delivery management needs you may have, and we work with JIT, KAMBAN or Reverse Logistics systems, thus ensuring excellent storage conditions and traceability.
After sales
We like our work, and we like long lasting relationships with our customers, therefore, our customer service department is at your disposal for any questions you may have regarding the status of your order or any changes in the delivery conditions you may have.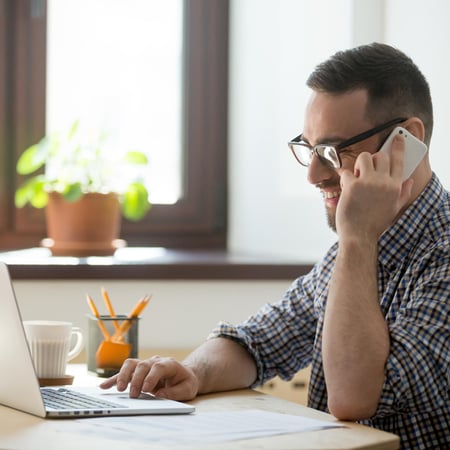 Do you need more information about our products and services?